Design Objective | Design Brief: | Photos | Ideation
​​​​​​​
Create and expand a campaign by using a graphically reduced household object. Using software such as Adobe Animate, find a way to animate the logo to be visually pleasing, and code a responsive microsite using Adobe Dreamweaver or Adobe XD for an event that the campaign will host. In addition, create a full color and one-color logo along with an identity package.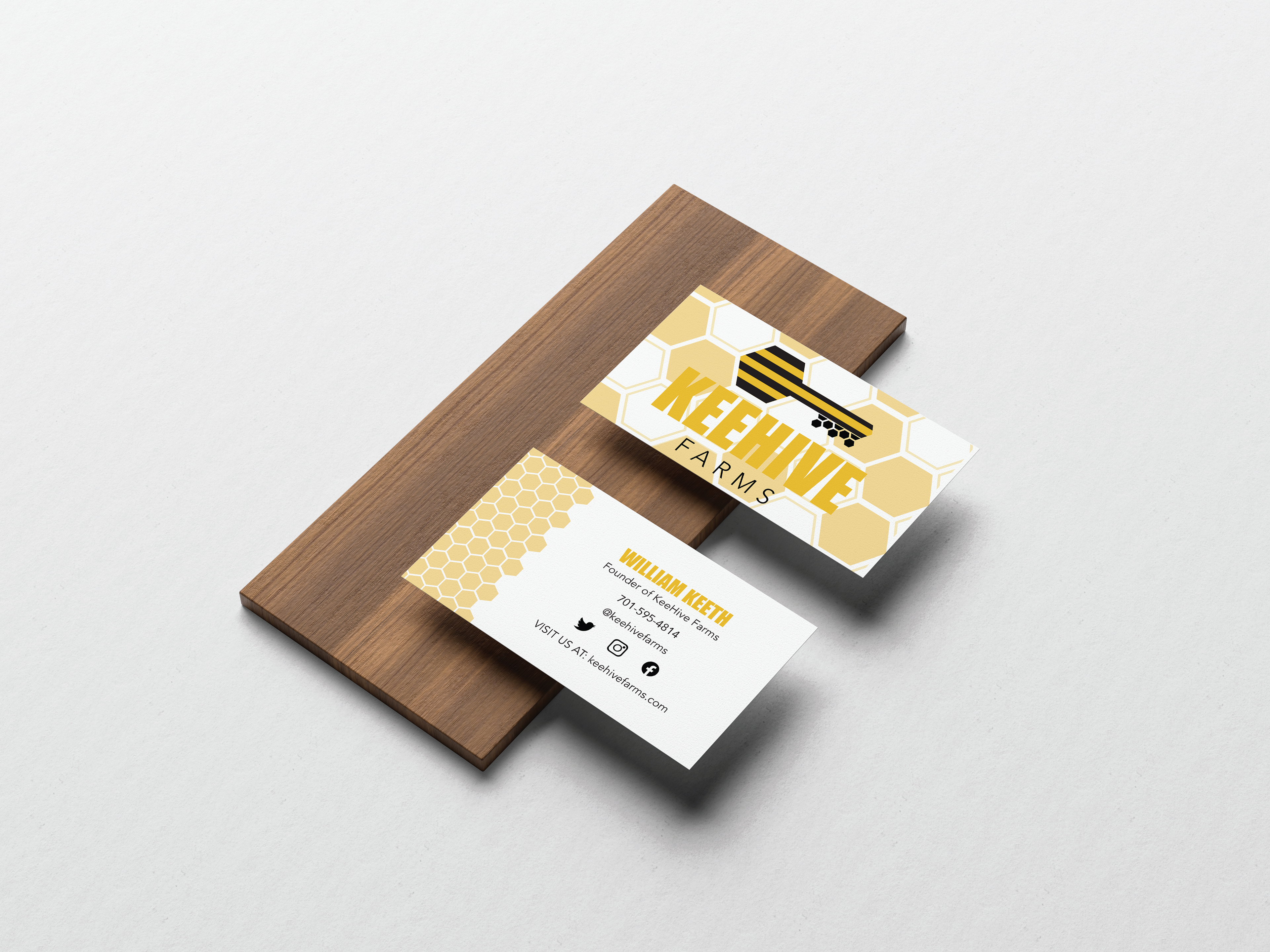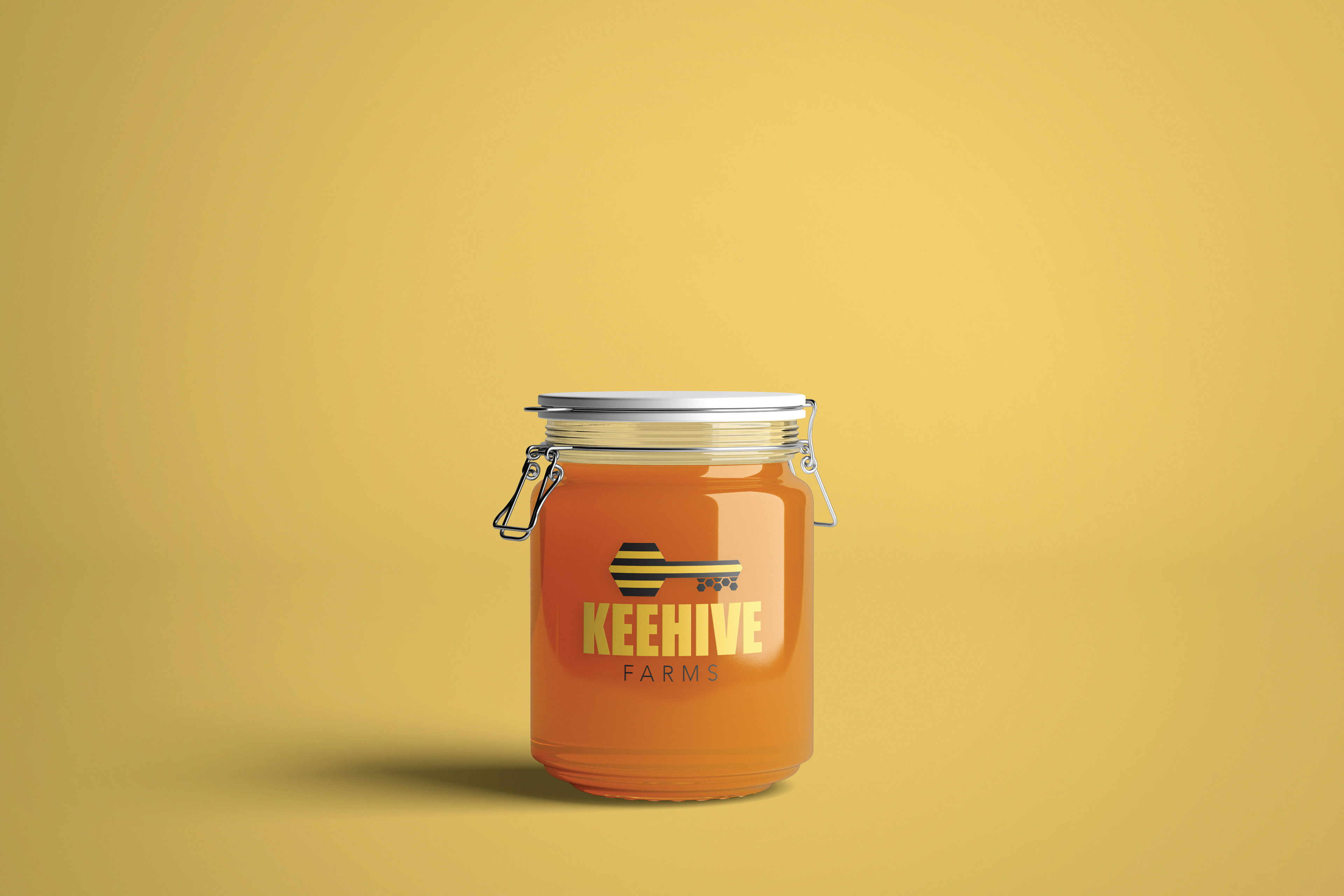 The household object chosen was a key which was the logo mark. The key has the pattern stripes of a bee to hence the bee wordplay. The teeth of a key are honeycombs to tie back the environmental aspects of bees. The bold typeface for the name KeeHive was implemented to enhance the boldness of the stripes and the typeface for "farms" which was Avenir was used to create contrast and a connection to equally balance the name. While creating the animated logo in Adobe Animate, the elements had to be placed on the stage. Some add-on elements to the campaign were graphics of bees to play along with the logo. 
To advertise this campaign, a responsive and coded microsite was created, hosting an event where families can adopt a hive and keep the bees alive. The event provides a learning experience for people to take care of bees and see the process of processing honey.