Design Objective | Design Brief | Photos | Ideation
Create a new packaging product that is unique and that shows variety. Create die lines for the production aspect, a logo and a style guide. The packaging should consist of two distinct packages. 
​​​​​​​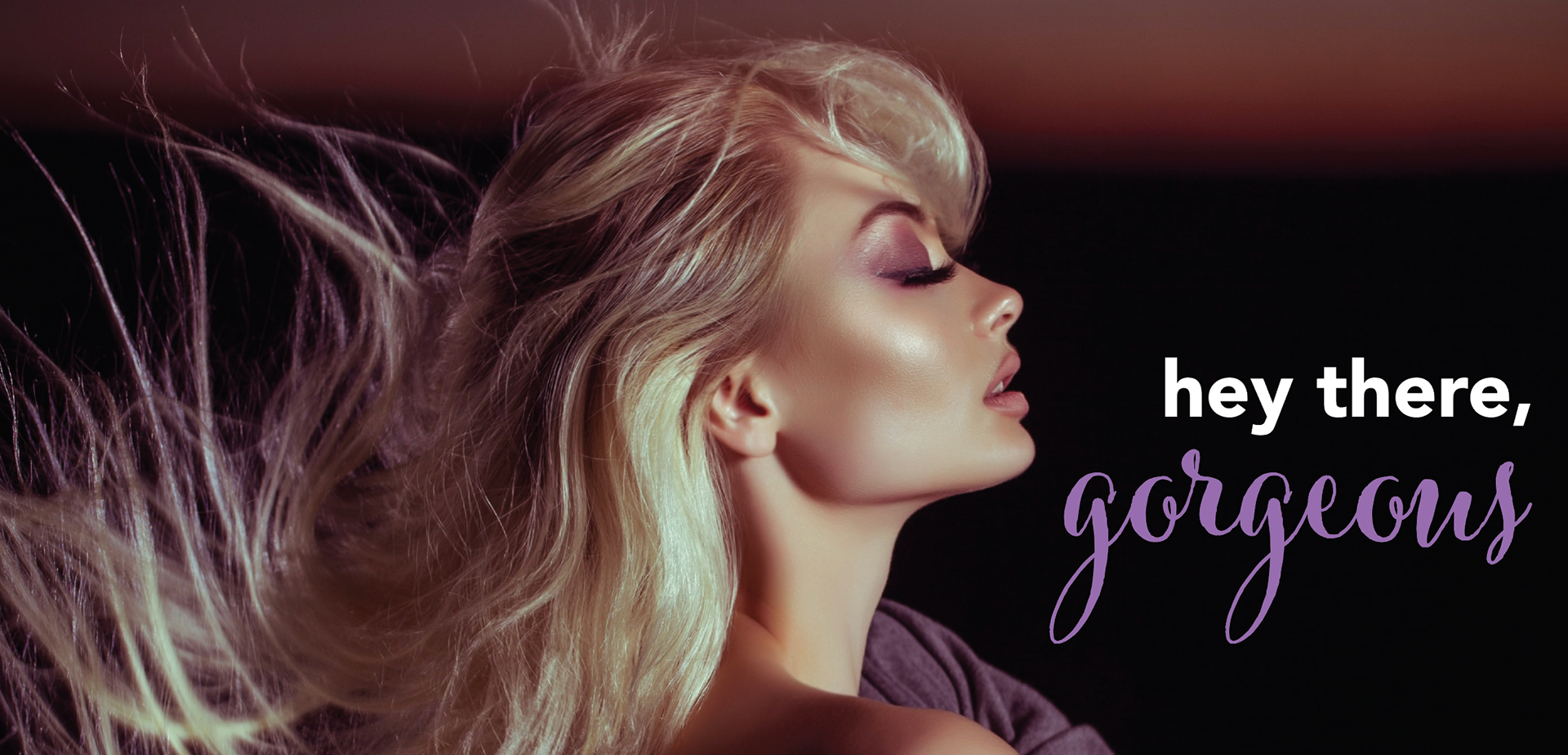 Ambiance is a shampoo and conditioner product line for women. The logo mark is made up of line work and illustrates a woman with long luscious hair. To match the flow of the hair, the main logotype is a script typeface that curls around and touches the logo mark. The word Ambiance means the character and atmosphere of a place. This product is made up of all-natural ingredients. The scents that were created are Lovely Lavender and Blueberry Blossom. The box itself is white with a lilac flower pattern. One key feature is the see-through window to match the flow of the hair. Consumers are provided a peek of the products inside the box.​​​​​​​